How to Make a Return on Investment During a Recession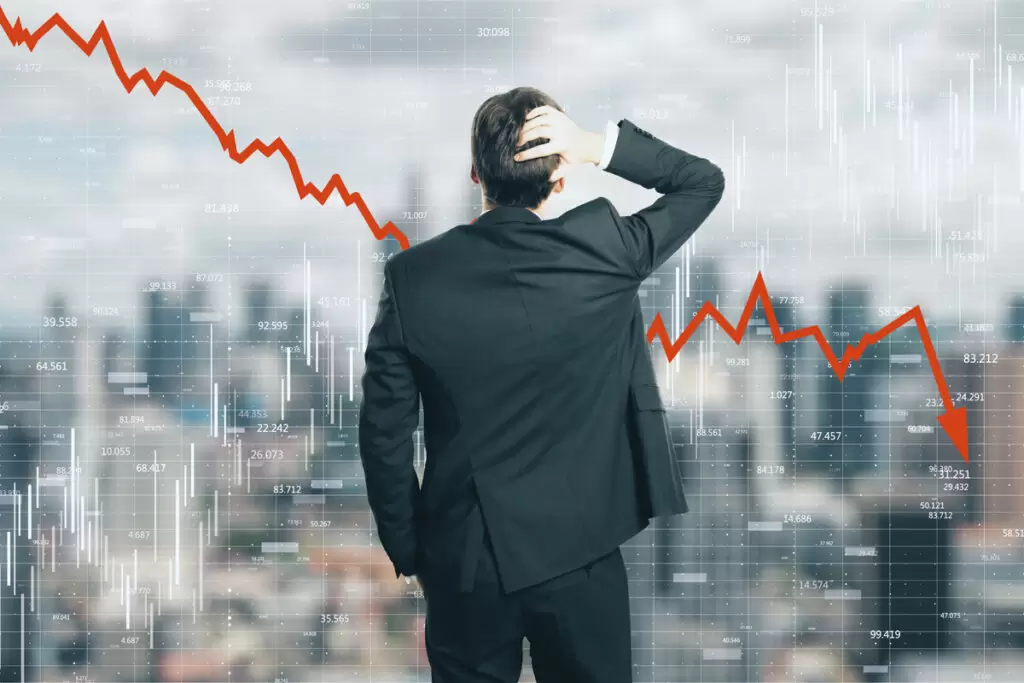 In times of recession, many investors worry that falling stock prices will hurt their portfolios. During a recession, investors fear that the economy will experience a drop in housing starts, an increase in jobless claims, and a reduction in economic output. In such a scenario, investors should think carefully about their investment strategy and the risk involved in making such a move. While a business cycle can't be predicted, investors can still find some ways to benefit from a recession.
One of the best ways to get a return on investment during a recession is to invest in counter-cyclical stocks, which are stocks in industries that are immune to recessions. Counter-cyclical stocks are stocks in industries that have a steady business model and good balance sheets. During a recession, investors should avoid high-risk companies that can go bankrupt. Instead, they should look for companies with strong balance sheets and low debt levels, which will provide them with a steady income throughout the recession.
Another great investment during a recession is real estate. While many people are tempted to liquidate their positions in stock, the recession actually provides an excellent opportunity for real estate investors. Property values plunge during a recession, so buying now will pay off when the sector starts recovering. Another great investment during a recession is a solid stock portfolio. Regardless of the type of investment you choose, there are sectors of the market that will continue to grow and thrive.
When the economy is struggling, consumers will tend to cut back on their discretionary expenses, such as eating out, traveling, and taking part in leisure activities. This means that cyclical stocks in these industries will suffer most in a recession. You should also avoid speculative stocks, which are considered under-the-radar opportunities. When the economy is down, investors will flock to safe investments, so it is best to stick to low-risk stocks and choose them only if they are safe havens.
A growing empirical literature explores how firms decide what to do with their capital during a recession. Three factors are implicated: acquisition of new assets, renewal of old ones, and innovation to reduce costs and create new value. Generally, firms will combine all three factors in their investment decisions, although some factors may take precedence over others. So, the key question is, what factors affect firm investment during a recession? Once you understand these factors, you can determine how to use them to benefit your business.
FDI stocks in Canada have seen positive annual growth from 1987 to 2018. The growth slowed during the early 1990s recession, but started to accelerate again in 1993. In fact, by 1994, FDI stock growth had surpassed pre-crisis levels. Then, the SARS pandemic took a toll on the economy, but the stock's growth continued for three years. However, this recovery is unlikely to last forever.